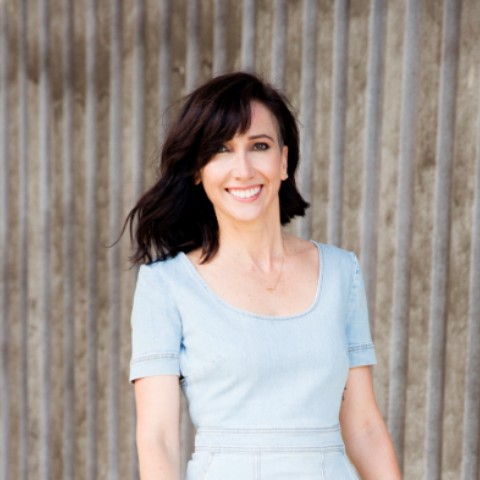 Kelli Armstrong
Managing Editor
ESCAPE
Kelli Armstrong is the Managing Editor of ESCAPE at News Corp. She is also Editor of the bi-monthly ESCAPE glossy print magazine. Kelli has 20 years experience working at leading media and brand organisations spanning Australia and the US.
Kelli is responsible for delivering engaging and aspirational stories for every style of Australian traveller by commissioning cover stories, destination features, celebrity covers for special editions, personality columns and regular pages for ESCAPE on Sunday. She commissions all the content for the magazine and oversees the creative direction in collaboration with the art director. Kelli manages a rotation of regular freelancers, the brand's issue planner and themed editions and collaborates with wider News Corp departments to engage in cross-platform content solutions.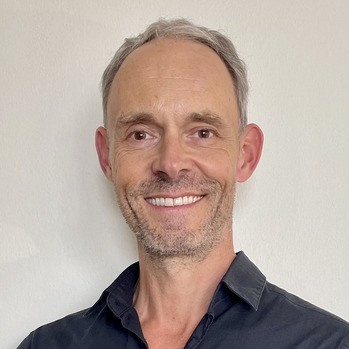 Rob McFarland
Travel Writer
Freelance
Rob is a regular contributor to the travel sections of Australia and New Zealand's leading newspapers and magazines, including the Sydney Morning Herald, Sunday Telegraph, NZ Herald, Vacations & Travel, MindFood and International Traveller. He has also been published in Nat Geo Traveller, GQ, The Guardian, The Observer, The Daily Mail, The San Francisco Chronicle and The South China Morning Post. He is a regular guest on Traveller's Flight of Fancy podcast and has been interviewed as a travel expert on Sky News Business and ABC radio.
Rob is a full member of the Australian Society of Travel Writers (ASTW) and has won six writing awards, including ASTW Travel Writer of the Year. He divides his time between Sydney, the US and Europe and regularly speaks at travel events. For more than a decade, Rob's been helping aspiring travel writers, PR professionals and tourism operators improve their writing skills through my writing courses. His students have been published in every major newspaper and magazine in Australia.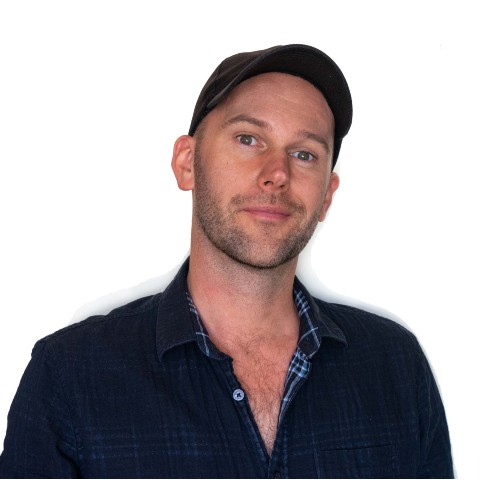 Michael Turtle
Travel Blogger
Michael Turtle is a blogger, broadcaster, writer, and photographer. Michael's travel website, Time Travel Turtle is one of the world's most popular with more than 250,000 unique visitors a month. The site works on content partnerships with destinations and brands to create informative and inspirational travel media. Michael also runs Travel Australia Today, a website focused on Australian content for the domestic and international market. He also writes a weekly full-page travel column in The Canberra Times, which is syndicated across the Australian Community Media network. Michael is a regular commentator on ABC Radio and writes freelance for a variety of print and digital publications. His first travel book, Great World Wonders, was published by Hardie Grant Explore last year.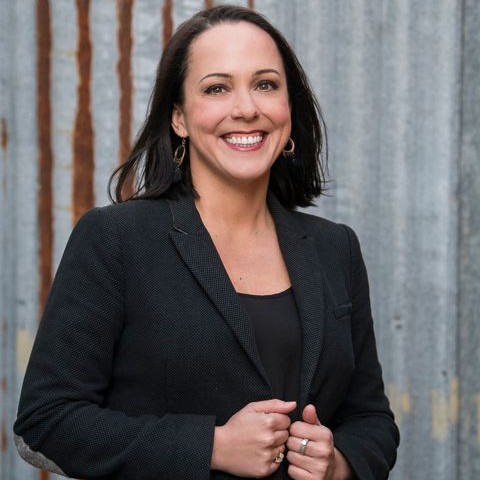 Natasha Dragun
Travel Writer & Editor
Freelance
Natasha Dragun is an experienced travel, lifestyle, food, wine, beauty and wellness writer, editor, sub-editor and photographer across both local and international markets.
With more than 15 years experience in the media and publishing industry, Natasha began her career in China where she worked as the editor of a lifestyle magazine and correspondent for popular titles including TTG Asia, SpaAsia and Robb Report. She also contributed to a number of regional travel guides, including the Explorer series for China. After six and a half years, Natasha moved to Jakarta to take up the role of Deputy Editor with DestinAsian, spending two and a half years in the Indonesian capital with many frequent breaks to Bali. Returning to Australia in 2010 as Managing Editor of Vacations & Travel, Natasha spearheaded the evolution of the publication, with a new design and master blueprint for an online and social media presence. She then spent three years as the Managing Editor of MiNDFOOD, MiNDFOOD STYLE and MiNDFOOD DECOR.
And today, in a freelance capacity, Natasha edits Vacations & Travel magazine and Signature@home, both under the Signature Media portfolio. She has also edited a number of Signature's new-release ebooks, including interactive publications on Tokyo, Queenstown, Hurtigruten and Quark.
Natasha is also a prolific contributor to various local, regional and international publications and websites, including Signature Luxury Travel & Style, Escape, The Australian, CNN, Conde Nast Traveller, GQ, MiNDFOOD, DestinAsian, delicious, National Geographic, Robb Report and more. And additionally works closely to create content for travel and tourism bodies such as Tourism Australia, DNSW and AAT Kings, among others.