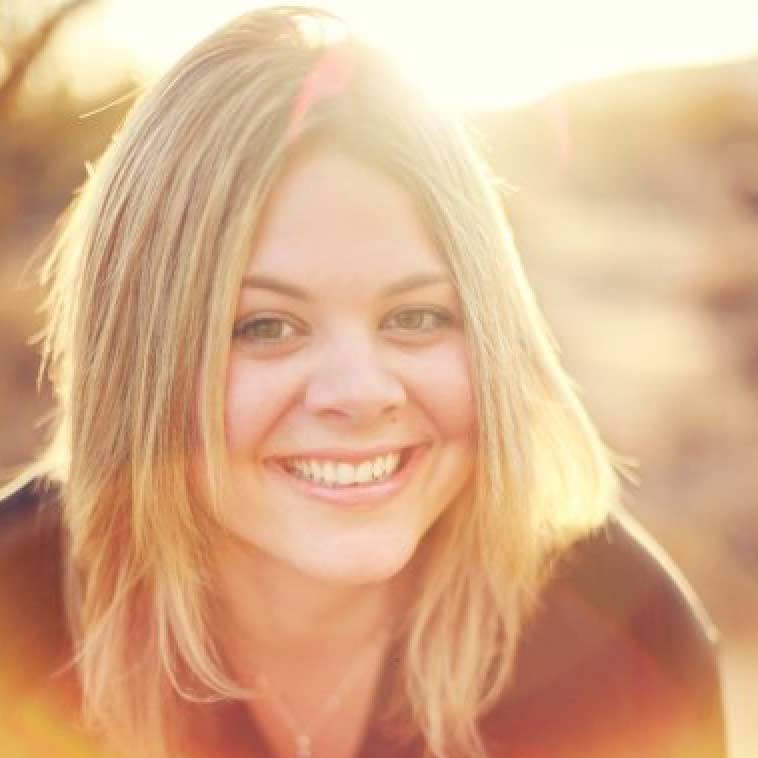 Annie Fitzsimmons
Luxury Travel + Advisor Editor
AFAR
Annie Fitzsimmons is a luxury travel expert and editor, currently as AFAR's luxury travel + advisor editor, writing a weekly personal newsletter and original stories, as well as moderating AFAR Live. She has worked in the travel industry for 15 years, traveling to six continents to report on people, destinations, trends, culture, hotels, restaurants, and more.
Annie worked with National Geographic Travel for nine years, including as editor at large, luxury editor, contributing editor, and Urban Insider. She wrote digital and magazine content, created and starred in national campaigns for the brand, and worked on several projects for NatGeo Expeditions and NatGeo Books.
Annie has been a speaker at events around the world, including ILTM, SXSW, and World Travel Market. She is a former New Yorker now living in London with her family.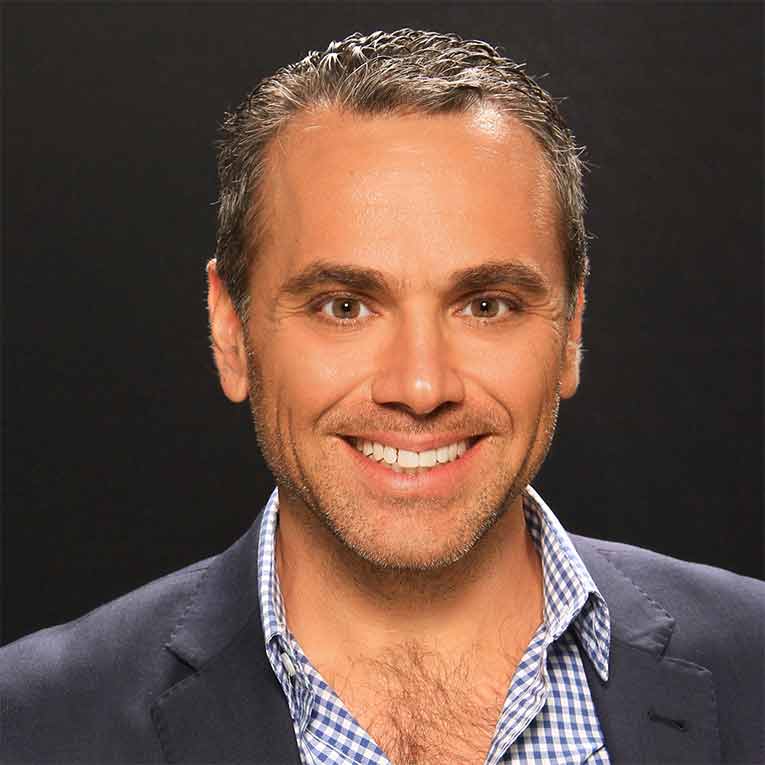 Jack Ezon
Founder & Managing Partner
Embark Beyond
Jack Ezon is founder and Managing Partner at Embark Beyond, a luxury lifestyle partnership specializing in bespoke travel experiences. Ezon is one of the most well connected and influential travel advisors in the world, known as a true innovator and outspoken leader in the global luxury travel business. Lauded for his ability to deliver luxury travel experiences tailored to the next generation of travelers, he has attracted a core group of UHNW Generation-X and Millennial clients and built one of the America's largest luxury social destination event businesses.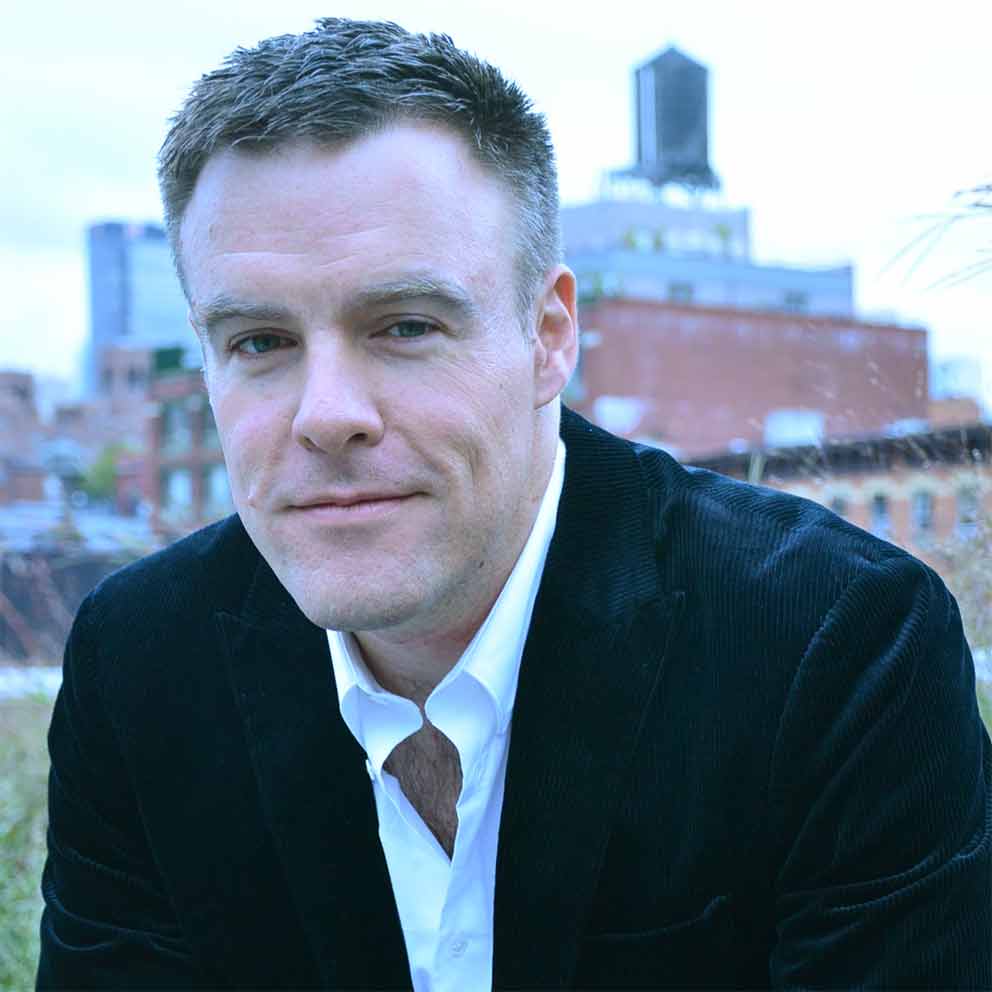 Mark Ellwood
Contributing Editor,
Conde Nast Traveler
Editor-at-large,
Robb Report
British-born, New York-based Mark Ellwood has lived out of a suitcase for most of his life. He is a contributing editor to Conde Nast Traveler, and an editor-at-large for luxury bible Robb Report. He is also a columnist for Bloomberg Luxury and the creator and co-host of Bloomberg's Travel Genius podcast. Mark is also an ongoing contributor to Wall Street Journal and New York Times and the author of Bargain Fever: How to Shop in a Discounted World.
A frequent television host and contributor, Mark is a regular guest on NBC's TODAY show as a travel expert guiding viewers to the best travel and flight deals available to destinations around the world and has also reported for NBC News and TODAY from the last three Olympics, in Russia, Brazil and South Korea. For CNBC's prime time show, Filthy Rich Guide, Mark was a valued on-air panelist. Mark has also filed segments for ABC News from destinations as diverse as London and Sydney and has contributed to Good Morning America, 20/20 and World News. He has guested on CBS This Morning, CBS Sunday Morning, CNN, HLN, Rachael Ray, Access Hollywood and Extra.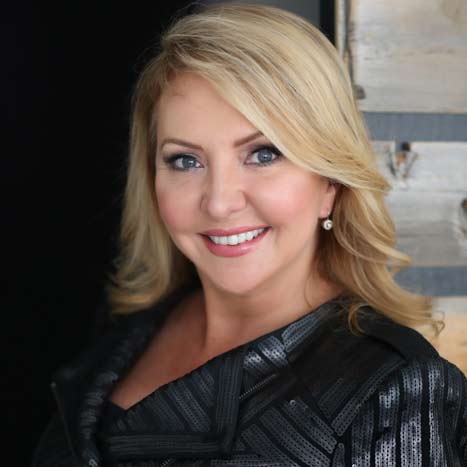 Melanie Brandman
Founder & CEO
The Brandman Agency
As Founder and CEO of The Brandman Agency, Melanie's clients are the who's who of the luxury travel and lifestyle industries. With offices in New York, Los Angeles, London and Sydney, Melanie is a trusted advisor to her global roster of clients as well as a resource for media and tastemakers. She is also the founder of Travel Curator, a digital publisher dedicated to luxury travel which now reaches more than 650,000 targeted affluent, forward-thinking global travelers. Melanie is the recipient of the HSMAI Winthrop W. Grice Lifetime Achievement Award for Public Relations. She was also named 'Most Compelling Woman in Travel' by Premier Traveler magazine and has spoken at various conferences including The New York Times Luxury Travel Conference in Singapore.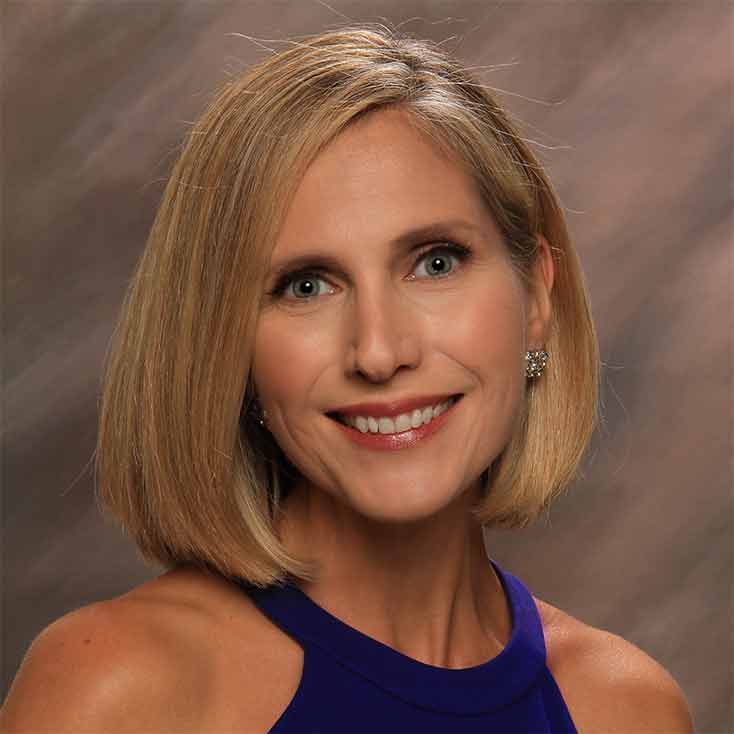 Misty Belles
Managing Director, Global Public Relations
Virtuoso
Misty Belles brings more than two decades of PR and marketing experience to her role as managing director of global public relations for Virtuoso. Misty oversees the worldwide strategy for building brand recognition and consumer preference for Virtuoso, the industry's leading network specializing in luxury and experiential travel. Under her leadership, Virtuoso has taken its strong industry reputation and introduced billions of consumers to the organization's ethos of genuine human connection, customer-first service and traveler advantages, through thousands of editorial features in leading media outlets across more than 70 countries.
Misty serves as a spokesperson for Virtuoso and the travel industry, sharing insider secrets on how to travel better while espousing the benefits of using a travel advisor. She appears regularly on NBC's Today Show as well as The View (ABC), CNBC, Cheddar and FOX Business News. Misty is frequently quoted in publications including The New York Times, Forbes and USA Today.
TravMedia Webinar Series 2:
Luxury Travel Panel -
Looking Beyond the Coronavirus Crisis
USA - Thursday, May 21, 2020 – 4:00 PM EDT | 1:00 PM PDT
Experts predict luxury travel will be the first to rebound and is vital to kick-starting the global tourism industry.
We have assembled leading experts from the media, public relations and luxury travel advisory fields to share their insights and anecdotes on travel trends of the high-net-worth individuals (HNWI) who contribute to the $2 trillion global luxury travel economy.
Our contributing editors will share the news their magazines are looking for, as well as emerging travel trends of the luxury jet-set.
Our PR professionals and luxury travel advisors will explore safety as the new luxury, exclusivity as the new social distancing, and the role of influencers now and in the future.
Additional Webinars This Month
At Home with...
Join a conversation with CEO & Founder of TravMedia, Nick Wayland, and thought leaders in the travel industry- from editors and publishers, to journalists and PRs.
These webinars will run fortnightly and offer an opportunity to ask questions and get direct tips and knowledge from our experts.
---