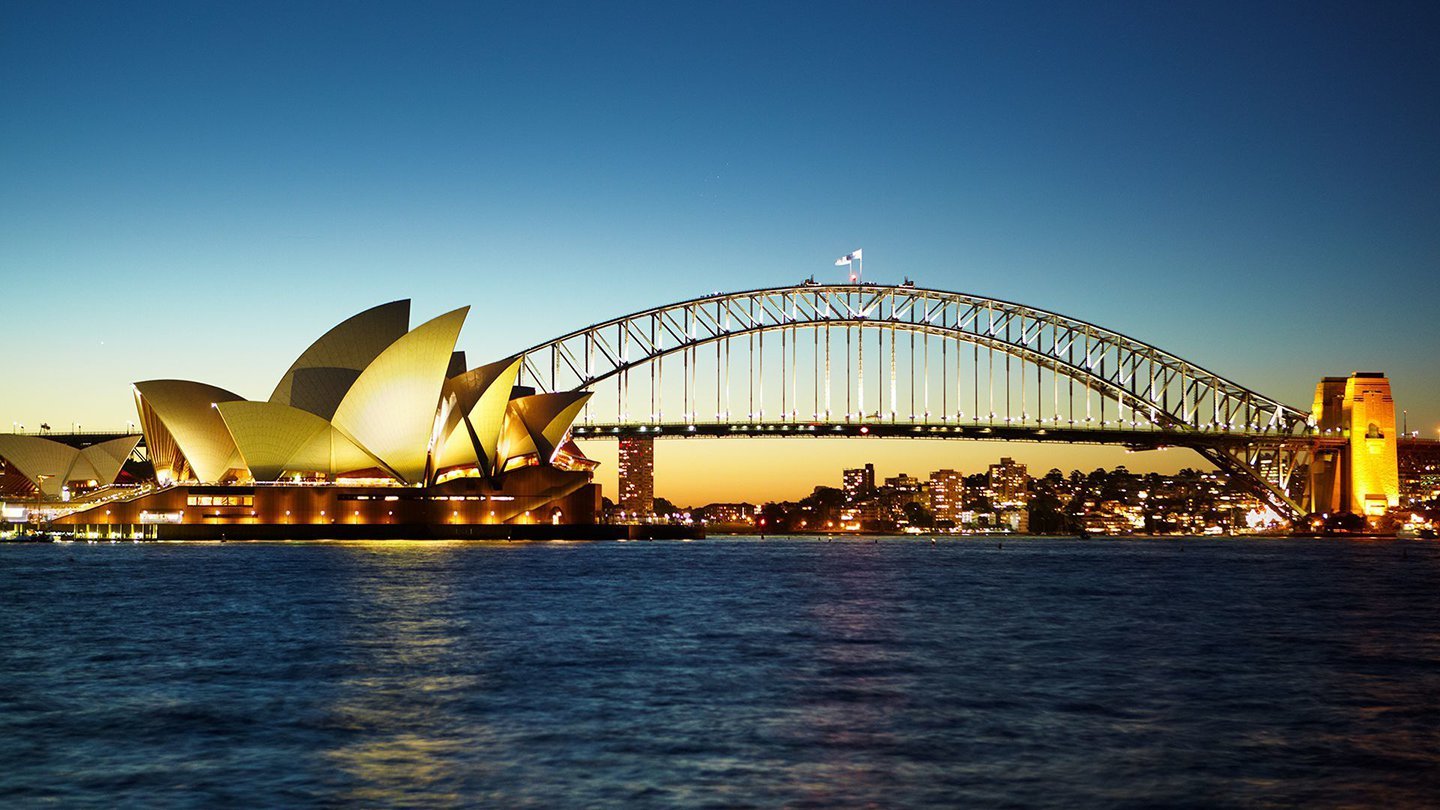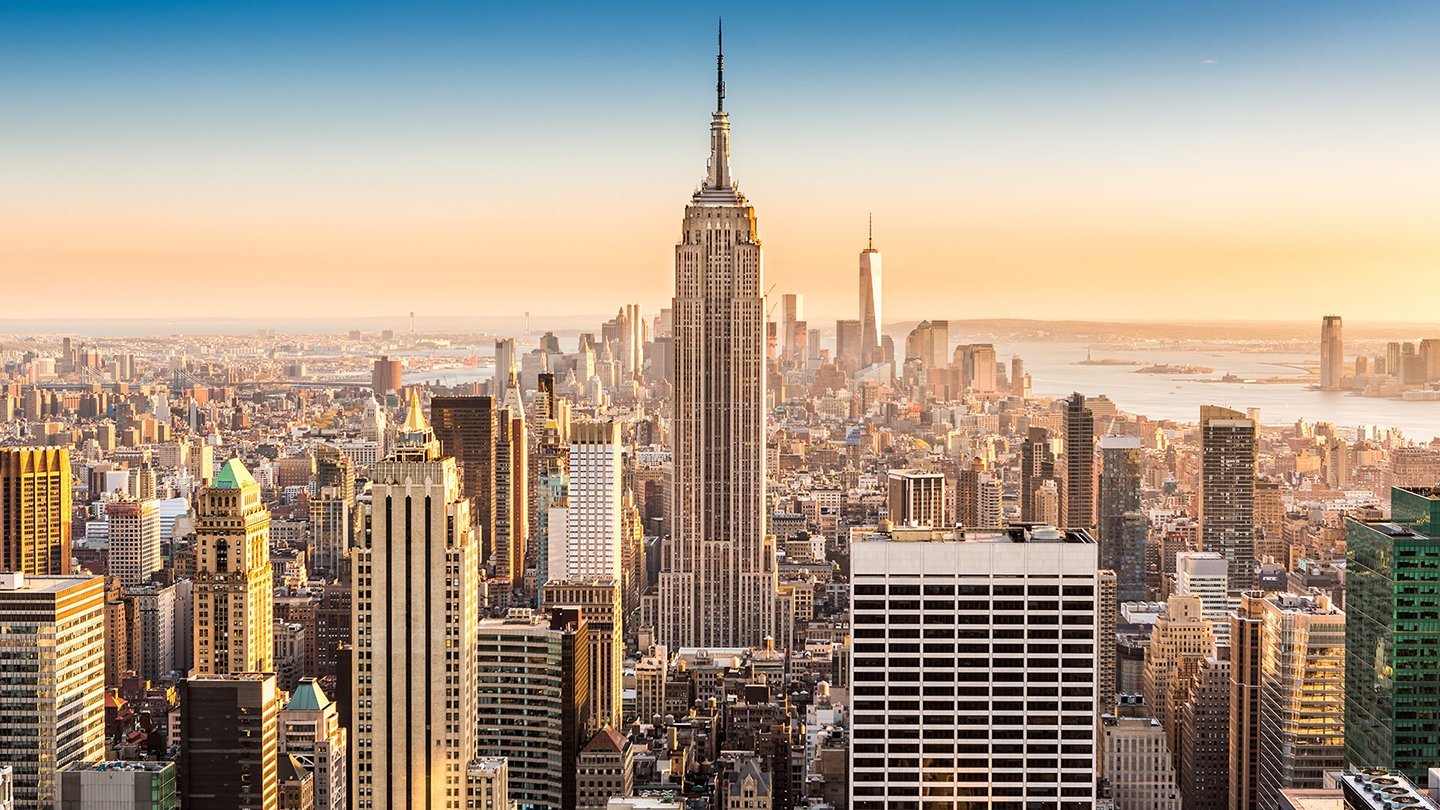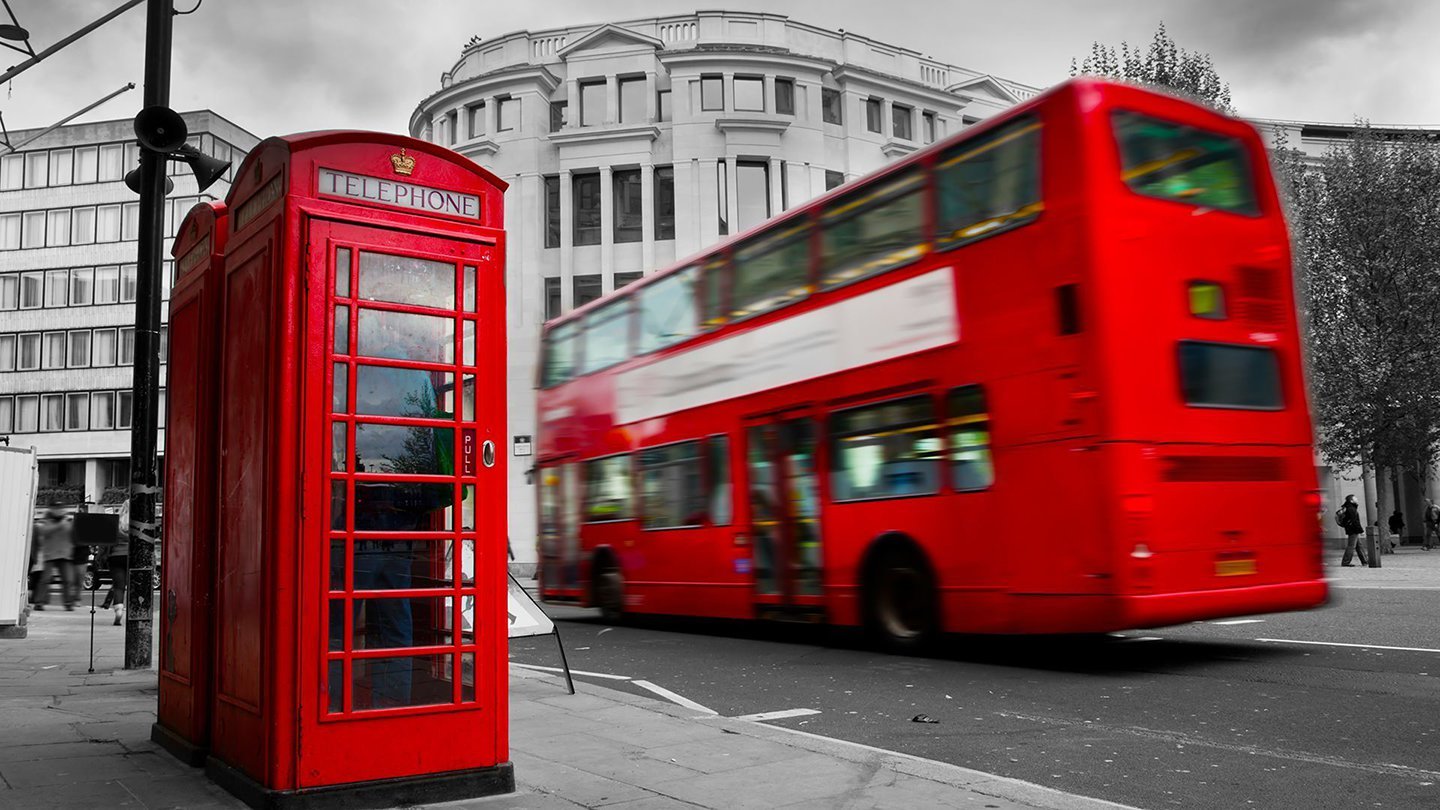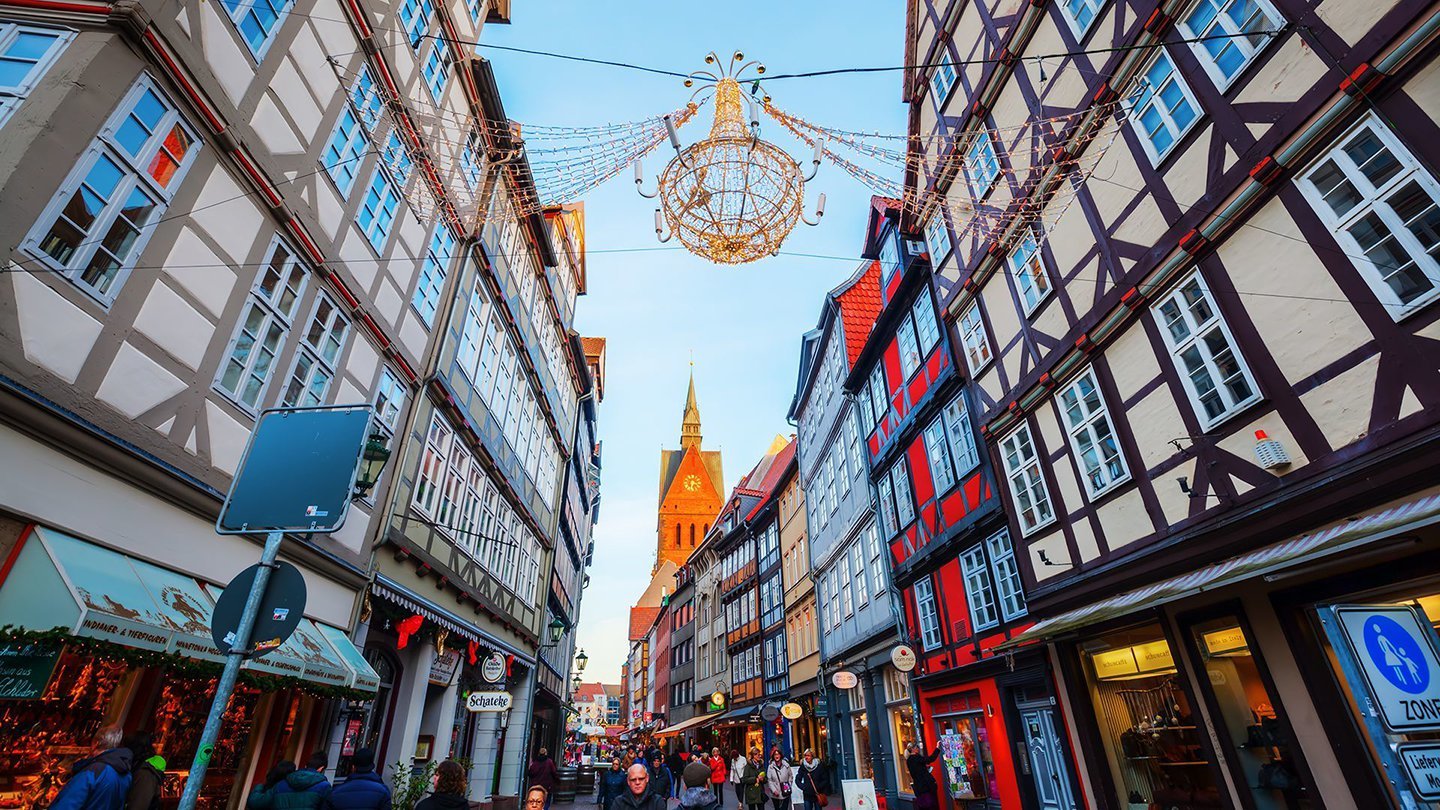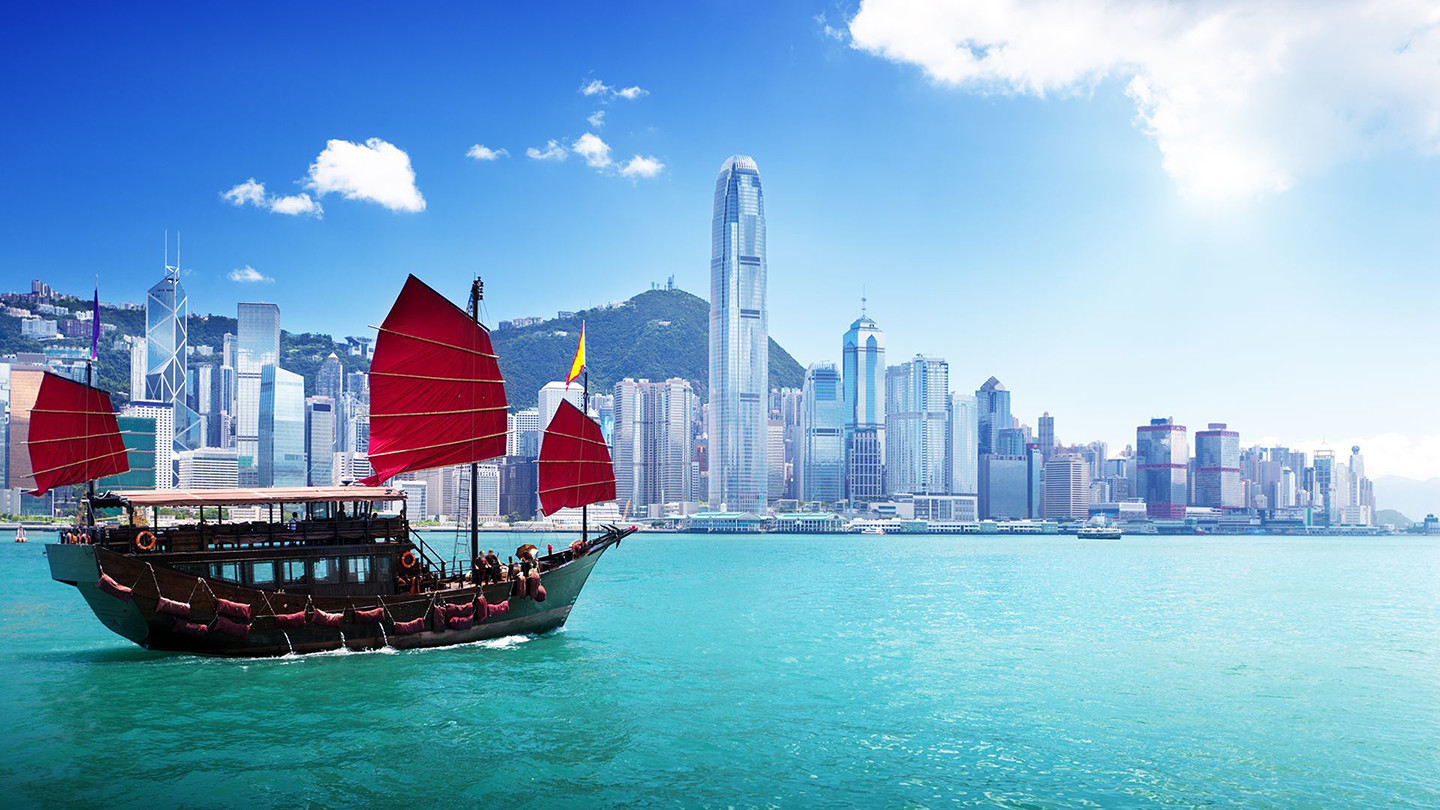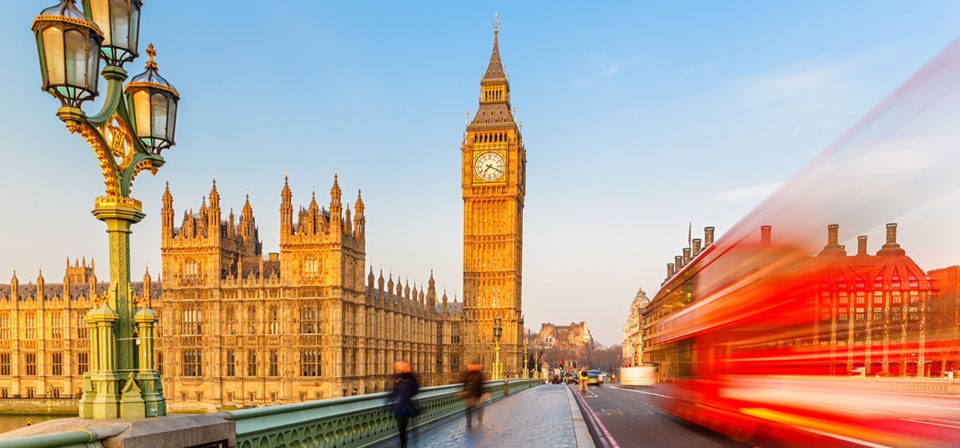 About Us
TravMedia is the travel industry's only global media network
Founded in 1999 by Nick Wayland, a former travel editor seeking an easier way to research and report travel news, TravMedia is the one-stop solution trusted by travel PR professionals and media to network and share press releases, stories and ideas. The comprehensive platform creates an unparalleled opportunity to collaborate and develop long-lasting relationships with journalists like never before.
TravMedia is now established in 9 countries - Australia, United Kingdom, United States, China, Singapore, Germany, France, Italy, and Brazil - and connects over 45,000 travel professionals including 25,000 editors, journalists and influencers in all corners of the world.
TravMedia operates sister company Food4Media. Food4Media distributes food-related press releases, videos and information on the food industry.
TravMedia also pioneered the technology that powers Property4Media.com and Homes4Media.com.